Training Camp
Panam Sports
Training Camp
Top athletes from the American continent will
gather in Tachikawa, Tachihi!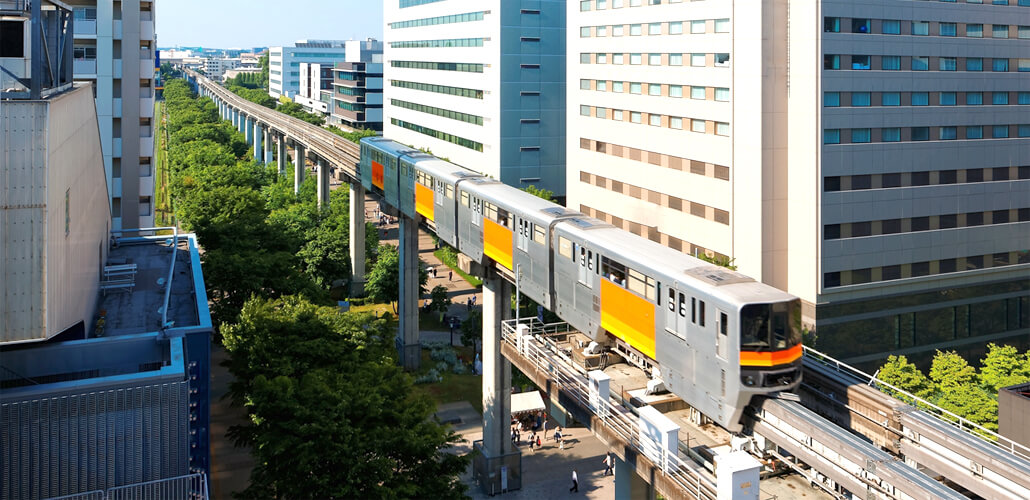 TRAINING CAMP
This is a joint camp for the world's top-level athletes to gather and conduct training and conditioning in preparation for the main event.
The camp will host 120 athletes and staff from 26 of the 41 member countries and regions in four sports, including track and field.
※The number of athletes or sports may change.
Welcome to
Tokyo, Tachikawa!
From downtown Tokyo to Tachikawa in less than one hour
Tachikawa is located inside Tokyo's Metropolitan and is considered the center of Tama area. A trip from Tokyo Station to JR Tachikawa Station takes less than one hour.Some of the major places located around Tachikawa Station are: Showa Kinen Park and Tachikawa Wide Area Disaster Prevention Base Furthermore, Airport Limousine Bus runs from Tachikawa Station to Narita are available in addition to many lines, the city is very accessible to come and go.
From Tokyo station to JR Tachikawa station:
By train–JR Chuo Line Special Rapid 42minutes.
By Car (about 40 km) – Highway Route 50 minutes.
From Haneda Airport to JR Tachikawa station:
By Tokyo Monorail/JR line – approximately 70 minutes.
By Car (about 50 km) – Highway Route 60 minutes.
From Narita International Airport to JR Tachikawa station:
By train - Keisei Skyliner and JR line 95 minutes.
By car (about 106km) - Highway Route 110 minutes.
Excellent Training Facilities
Some of the training camp facilities are the following: Arena Tachikawa Tachihi and Dome Tachikawa Tachihi.
In addition, thanks to the cooperation of Tachikawa City and some of the area's top Universities, the number of training facilities is expected to grow.
Click the link below for further information on all training facilities.