About us
PAN AMERICAN SPORTS ORGANIZATION
The Pan American Sports Organization (Panam Sports) is the leader of sport and the Olympic Movement in the Americas.
We propel the development of sport and support our 41 member National Olympic Committees to inspire more participation in international competitions as well as participation of the youth to prepare the generation to come in our region.
Founded on August 8, 1948, Panam Sports is recognized as the continental association of the Americas by the International Olympic Committee (IOC).
Panam Sports works closely with athletes, National Olympic Committees (NOC), Organizing Committees of all regional games, Pan American Sport Confederations, International Federations (IF) and the IOC to secure the success and celebration of its main event, the Pan American Games.
[ Panam Sports Member Nations ]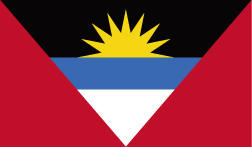 ANTIGUA AND BARBUDA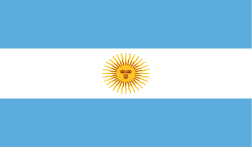 ARGENTINA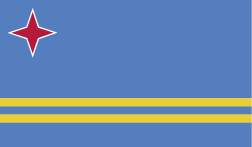 ARUBA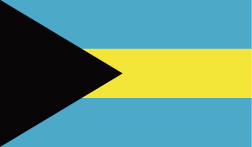 BAHAMAS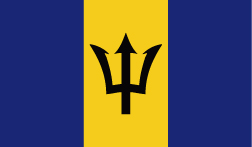 BARBADOS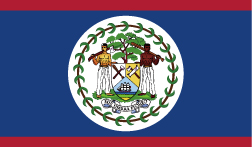 BELIZE
BERMUDA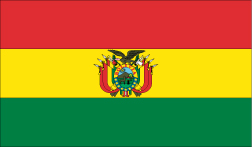 BOLIVIA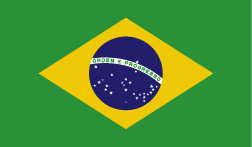 BRAZIL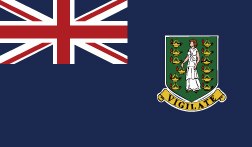 BRITISH VIRGIN ISLANDS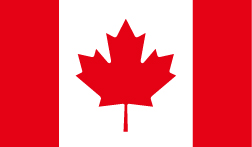 CANADA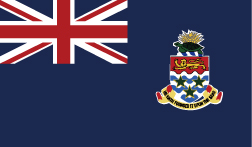 CAYMAN ISLANDS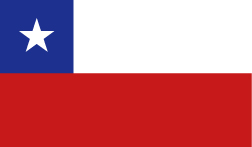 CHILE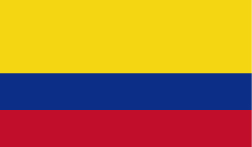 COLOMBIA
COSTA RICA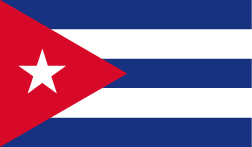 CUBA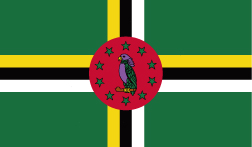 DOMINICA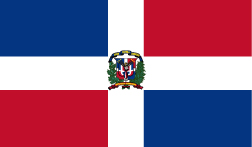 DOMINICAN REPUBLIC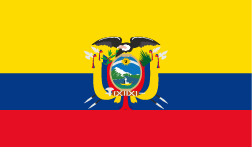 ECUADOR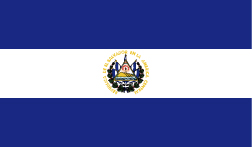 EL SALVADOR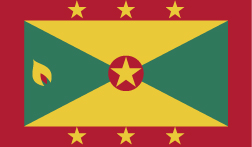 GRENADA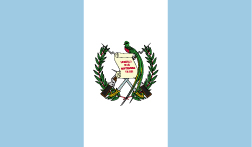 GUATEMALA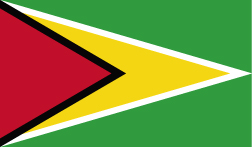 GUYANA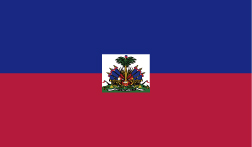 HAITI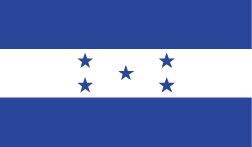 HONDURAS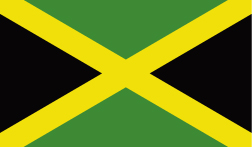 JAMAICA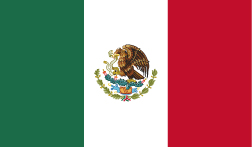 MEXICO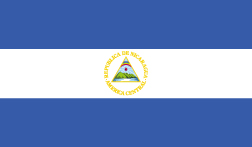 NICARAGUA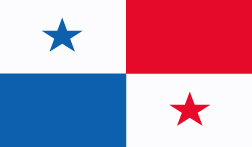 PANAMA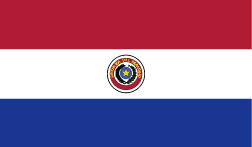 PARAGUAY

PERU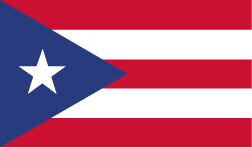 PUERTO RICO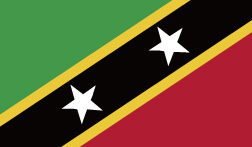 SAINT KITTS AND NEVIS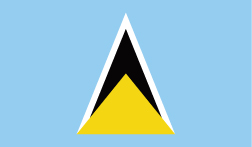 SAINT LUCIA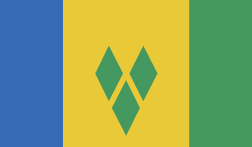 SAINT VINCENT AND THE GRENADINES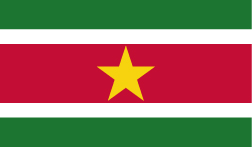 SURINAME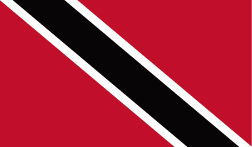 TRINIDAD AND TOBAGO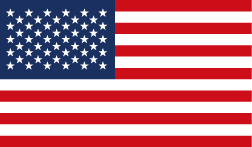 UNITED STATES OF AMERICA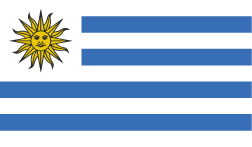 URUGUAY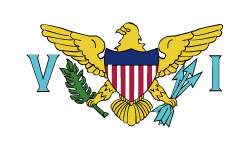 US VIRGIN ISLANDS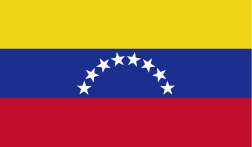 VENEZUELA
PAN AMERICAN GAMES
The Pan American Games, also known as the Pan Am Games, is the largest and most important multi-sport event in the Americas.
Organized by Panam Sports once every 4 years, more than 6,000 of the best athletes from the 41 member nations gather to compete in more than 30 unique sports.
The XVIII edition of the Pan American Games recently took place in Lima, Peru from July 26 to August 11, 2019.
Athletes qualified to the Tokyo 2020 Olympic Games in more than 20 sports at the Lima 2019 Pan Am Games.
THE PANAM SPORTS EXCHANGE PROJECT
An executive committee composed of 13 Japanese organizations was established to make the Panam Sports joint Training Camp possible.
While preparing for the Olympic Games, athletes from across the Americas will also participate in various cultural exchange events, with the goal of inspiring dreams and hope through sports, as well as creating new friendships.
Stay tuned for news about "The Panam Sports Exchange Project" that will take place in Tachikawa.